WHAT IS THE

GLOVE BAN

K

PROJECT?
The idea is simple – Many goalkeepers change their gloves often, making hundreds of perfectly good gloves unused. We want you to send those old gloves, which we would refurbish and send over to young goalkeepers around the world that can't afford any gloves.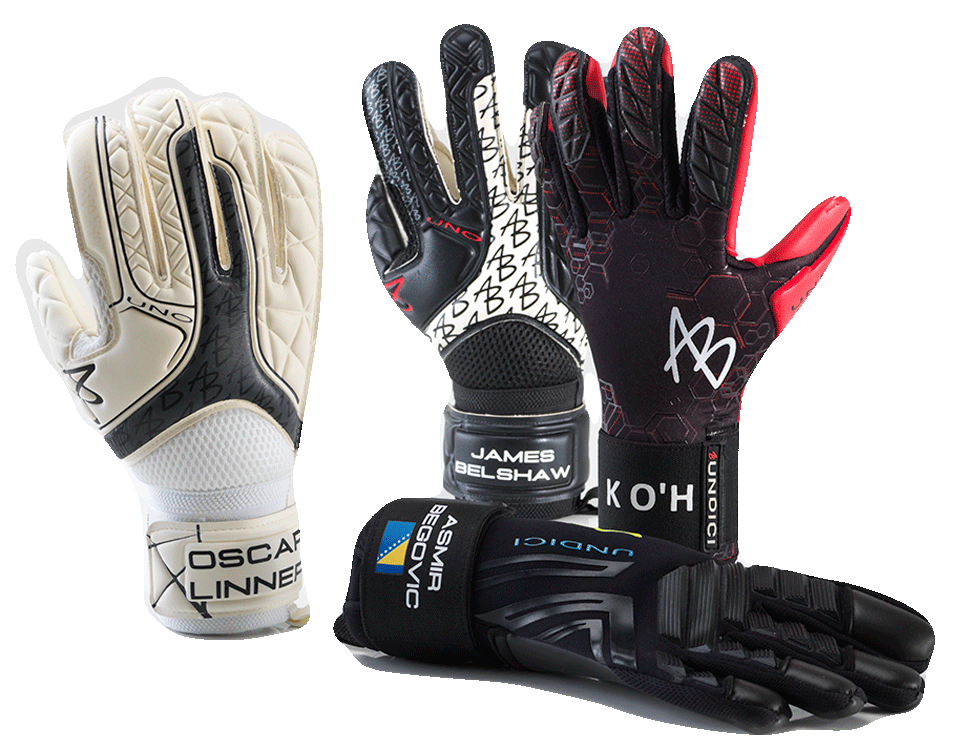 WHY DID WE DECIDE TO START THE

GLOVE BAN

K

PROJECT?
It's all about giving back. We are dedicated to designing and producing the best possible equipment for professional and amateur goalkeepers on all levels, but we are aware that not everyone is privileged to have the chance to buy needed goalkeeper equipment. This is why we want to make sure all unused and refurbished gloves find their way to the ones in need.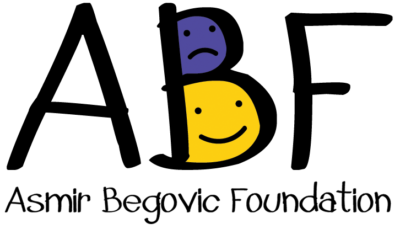 HOW CAN I GET INVOLVED IN
THIS PROJECT?
It is simple – just send your used gloves to our address and we'll make sure they end up in the right hands. It doesn't matter which brand or how long you've worn your gloves, as long as they can be refurbished and reused.

Our address is

AB MERCHANDISING
13A Daish Way
Newport
Isle of Wight
PO30 5XJ
United Kingdom
Send to us using Royal Mail 2nd Class Small Parcel for just £2.95
For more information please don't hesitate to contact us on [email protected]

WHEN WILL THIS TAKE PLACE?
This is an on-going project; you can send your gloves anytime you want and we at AB1GK, together with ABF, will organise the events and distribute gloves to the ones in need.